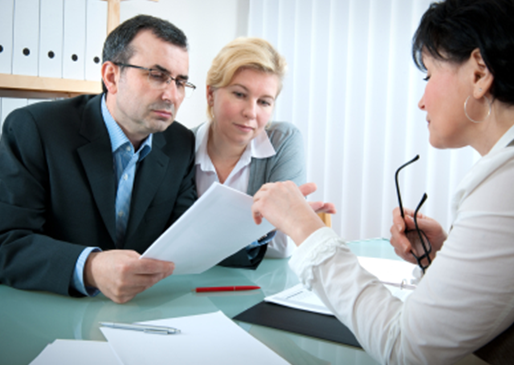 Compare Insurance Quotes with Kindle Insurance Agency
You may not think about insurance often, but it delivers the safety that your family needs. Insurance policies are designed to protect you in case a disaster occurs. While you may consider them to be tools to repair damaged or lost items, they work to protect you financially. With a small investment of time, the protection the policies afford will be there when you need them. Whether its home, auto or renter's insurance, coverage can provide a safety net when the unthinkable occurs. Accidents can be costly with medical and legal fees quickly accumulating if you are in an accident where you are found to be at fault. The agents at Kindle Insurance Agency work with New Jersey residents to find the best possible coverage for each client's needs.
Whether you are considering new coverage or need a review of your existing policies, the agents at Kindle Insurance Agency are ready to assist. Through our work serving New Jersey residents, we have an in-depth understanding of the challenges and perils they face every day. We will take the time to get to know you, your family and your lifestyle so that we can recommend the best protection for your situation. We offer a full range of insurance policies including home, auto, commercial, condo, flood, umbrella and renters. By providing a comprehensive approach, clients can tailor the coverage they need without any excess policies that they don't need. This keeps costs low.
Our website has general information and online rating tools for home and auto policies. This is a good place to start thinking about your needs. Then visit or call the offices for a quote or more in-depth information that meets your specific lifestyle.
The right insurance protects your family financially. Visit the knowledgeable professionals at Kindle Insurance Agency to get started or review your current coverage. It will give you peace of mind and protection when you need it most.